Explore Exhibit & Sponsorship Opportunities
AFPM members and event attendees represent 97% of U.S. refineries and 90% of all U.S. petrochemical sites. Secure a fantastic return on your investment by connecting with buyers and decision makers at the 2022 AFPM Summit.
Questions about exhibiting?  Email summitexhibits@afpm.org.
Questions about Sponsorships? Email sponsorships@afpm.org.
Our Sponsors
Diamond Sponsors
Axens North America
1800 St. James Place
Suite 500
Houston, TX 77056

(713) 840-1133
katherine.bui@axens.net
---
Axens (www.axens.net) is a group providing a complete range of solutions for the conversion of oil and biomass to cleaner fuels, the production and purification of major petrochemical intermediates as well as all of natural gas' treatment and conversion options. The offer includes technologies, equipment, furnaces, modular units, catalysts, adsorbents and related services. Axens is ideally positioned to cover the entire value chain, from feasibility study to unit start-up and follow-up throughout the entire unit cycle life. This unique position ensures the highest level of performance with a reduced environmental footprint. Axens global offer is based on: highly trained human resources, modern production facilities and an extended global network for industrial, technical supports & commercial services.
Website
Opening Reception Sponsor
Crystaphase
1201 Louisiana Street
Suite 450
Houston, TX 77002

(281) 874-2110
sales@crystaphase.com
---
Crystaphase makes refineries safer, more predictable, and more profitable. By removing foulants from feedstocks and improving feedstock dispersion, Crystaphase helps refiners reduce turnarounds, maximize catalyst performance, and achieve unprecedented profitability.
Website
Platinum Sponsors
Gold Sponsors

W.R. Grace
7500 Grace Drive
Columbia, MD 21044

(205) 410-4411
shelly.debutts@grace.com
---
Built on talent, technology, and trust, Grace, a Standard Industries company, is a leading global supplier of catalysts, engineered materials, and fine chemicals. The company's two industry-leading business segments—Catalyst Technologies and Materials Technologies—provide innovative products, technologies, and services that enhance the products and processes of our customers around the world. With approximately 4,300 employees, Grace operates and/or sells to customers in over 60 countries. More information about Grace is available at grace.com. Advanced Refining Technologies LLC (ART) , a joint venture between W. R. Grace & Co. and Chevron, is a leading supplier of hydroprocessing catalysts that produce cleaner fuels. ART Hydroprocessing™ technology is a portfolio of resid hydrotreating, hydrocracking, lubes hydroprocessing, and distillate hydrotreating catalyst technologies sold through a global manufacturing network. ART Hydroprocessing™ technology combines Chevron's extensive expertise in refining operations, catalyst technology and development, process design leadership, and licensing with Grace's materials science, specialty chemical manufacturing, and global sales and technical service strengths, to improve the quality and yields of fuels refined from a wide variety of feedstocks.
Website
Silver Sponsors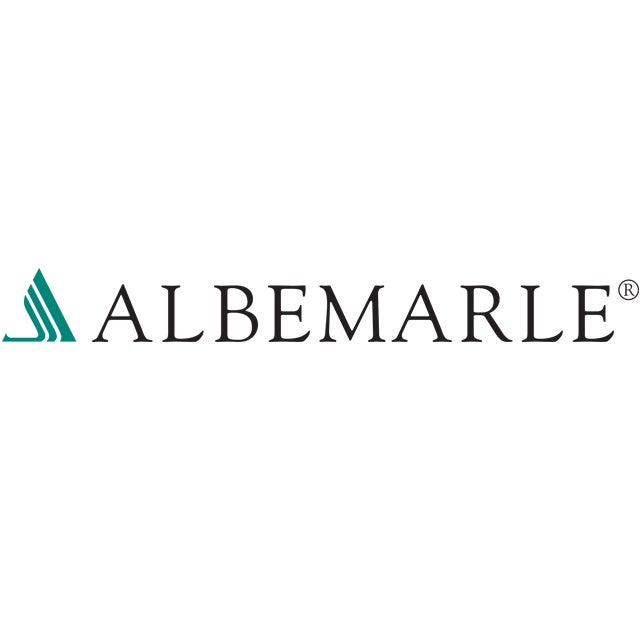 Albemarle Corporation
4250 Congress Street
Suite 900
Charlotte, NC 28209

(980) 299-5693
albsales@albemarle.com
---
ALBEMARLE SUPPLIES TOP PERFORMANCE CATALYSTS, TECHNOLOGIES AND RELATED SERVICES TO THE PETROLEUM REFINING AND CHEMICAL INDUSTRIES. Growing global demand for fuel and advanced materials, and the requirement that tomorrow's products be created in an efficient, yet environmentally responsible manner, plays directly to our chemistry expertise and innovative technologies.
Website

Johnson Matthey
115 Eli Whitney Boulevard
Savannah, GA 31408-9554

(732) 223-4644
group.info@matthey.com
---
JM is a supplier of catalysts, additives, licensing technologies, and process diagnostics for oil, gas and the chemicals industries. We apply cutting-edge science to create solutions that make a difference to the world around us.
Website

Becht
22 Church St.
Liberty Corner, NJ 07938

(908) 730-7280
klipski@becht.com
---
Becht is a service-oriented engineering consulting firm that is focused on providing technically excellent engineering services and innovative, sustainable solutions for clients world-wide. We are the "go-to" firm that clients approach when the job needs to be done right – the first time. The Becht Team comprises world-class resources that provide unparalleled engineering solutions, project management support, and technically excellent engineered products.
Website
Bronze Sponsors

Clariant Corporation
1600 West Hill Street
Louisville, KY 40210

(502) 634-7200
catalyst@clariant.com
---
A world leader in specialty chemicals, catalysts and additives, Clariant delivers value with innovative and sustainable catalytic solutions for refinery and petrochemical applications.
Website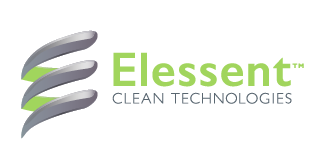 Elessent Clean Technologies
115 Eli Whitney Boulevard
Savannah, GA 31408-9554

(913) 382-5045
jeannie.branzaru@elessentct.com
---
Elessent Clean Technologies is a leading source of solutions for decarbonizing the industrial manufacturing sector and transitioning the industry to a sustainable future. Our clean technology solutions minimize environmental impact and optimize productivity while remaining cost competitive. As a responsible supplier and partner to the metal, fertilizer, chemical, petrochemical and oil refining industries, our technology portfolio includes MECS® sulfuric acid production, STRATCO® alkylation, BELCO® wet scrubbing and IsoTherming® hydroprocessing. Offering critical process equipment, products, technology and services, we are dedicated to helping our customers produce high-quality, cleaner products for the world.
Website

Topsoe, Inc.
17629 El Camino Real
Suite 300
Houston, TX 77058

(281) 228-5000
tdk@topsoe.com
---
Topsoe is a global leader in refinery catalysts, reactor internals and licensed process technology for hydrotreating, hydrocracking, hydrogen plants, renewable fuels plants, sulfuric acid plants and digital on-line services.
Website
Women in Industry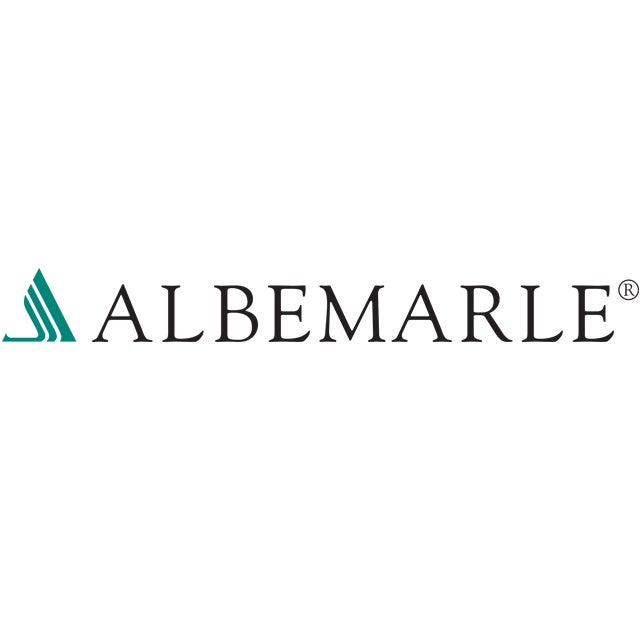 Branded Escalators, Elevators & Window Clings


EMCOR Industrial Services